Quality policy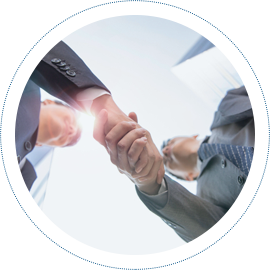 Coating Korea's 'quality innovation' for customer satisfaction will not stop.
Coating Korea Co., Ltd. leads the best products and services based on future technology and experience knowledge
[ to meet customer requirements and achieve shared growth with stakeholders In order to provide this, employees are required to comply with the following:]
01
We comply with the quality management system to fulfill customer satisfaction and social responsibility for products and services.
02
Build trusting relationships with customers and partners and achieve mutual growth.
03
We lead the future technology through constant innovation and challenge and achieve the highest quality level.
04
Continuously improve the quality management system (ISO9001) through periodic review of quality activities.