environmental policy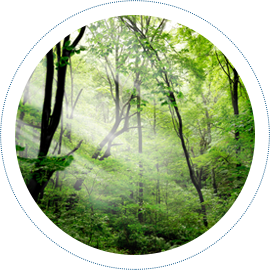 We will take the lead in environmental protection through eco-friendly management and fulfill our social responsibilities.
Coating Korea Co., Ltd. is trying to committed to providing health and joy to mankind and taking the lead
[ in environmental protection.In order to fulfill social responsibilities such as resource conservation and water resource protection, ]
executives and employees are required to comply with the following.
01
Comply with environmental laws and standards.
02
We respond to climate change by reducing greenhouse gas emissions by minimizing resource consumption and activating recycling.
03
By developing eco-friendly technologies for minimizing consumption of natural resources and protecting water resources, and applying them to products,
                    we realize the environmental needs of customers and society.
04
Continuously improve the environmental management system (ISO14001) through periodic review of environmental activities.