Safety and health policy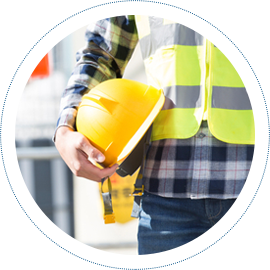 The top priority of management is 'safety'.
Coating Korea Co., Ltd. puts the safety and health of its employees as the top priority
[ in all business activities based on the spirit of love for humanity and respect for human beings.]
01
Comply with laws and standards related to safety and health.
02
Establish a safety and health system centered on prevention.
03
Provide a safe and healthy work environment.
04
Continuously improve the safety and health management system (ISO45001) through periodic review of safety and health activities.